PROTECT YOUR GAME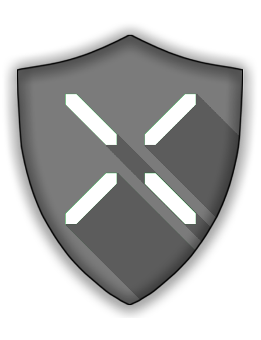 PROTECT YOUR GAME
Fredaikis Anti-Cheat (FAC) is an innovative and fully customizable cheat detection and prevention tool designed for online multiplayer games.
---
FAC provides multiple layers of prevention, protection and detection, ranging from
heuristic
scans and
anomaly
detections to
kernel protection
.
Features
FAC comes armed with non-invasive scans designed to catch cheats, exploits or other anomalies.
The game is protected and analyzed by our Kernel Driver to ensure the best game security and integrity.
Every FAC setting/feature can be controlled in real-time from our Control Panel.
FAC contains a state of the art Anomaly Detection Engine, detecting and providing intel even on new undiscovered or unknown cheats and hacking techniques.
FAC licensing is economically competitive and can be customized to your game and revenue, regardless of the size. Contact us for a free quote.
Proven in action
FAC has been used in the title Infestation: The New Z since 2014 and has proven
to be extremely effective, contributing to the great success of the game.
Nether: The Untold Chapter